CITE kicks off ICT for Teachers Training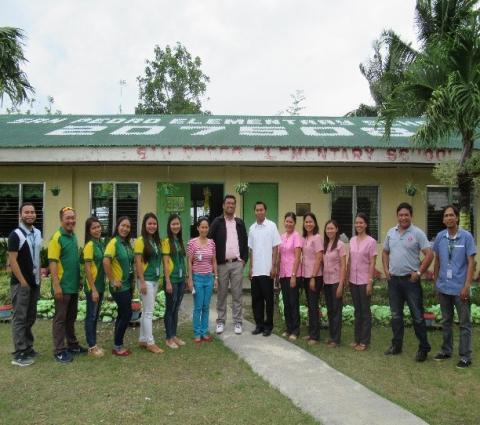 CITE kicks off ICT for Teachers Training
By Jennifer O. Diaz
---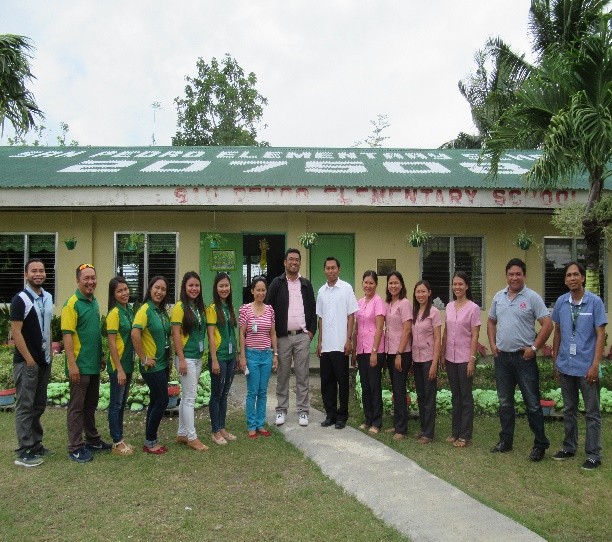 In partnership with the NDMC- Community Extension Office, the College of Information Technology and Engineering launched the "Information and Communications Technology (ICT) for Teachers Training" on November 15, 2017 at San Pedro Elementary School. This program aims to enhance and develop computer-related and ICT skills of the faculty of the partner school. Along with the launching program is the presentation of the Trainers with their corresponding topics and schedules.
Microsoft Word (November 15 & 22, 2017)
Jennifer O. Diaz
Engr. Joriz Joy S.Valdez
---
Microsoft Excel (November 29 & December 6, 2017)
Rhino D. Cartagena, MIT
Engr. Ernesto C. Allado, Jr., MIM
Engr. Lyndel Jean L. Pagaduan
---
Microsoft Powerpoint (January 3 & 10, 2018)
Engr. Riza Jean M. Acanto
Engr. Eugene F. Segovia
Nero L. Hontiveros
---
Adobe Photoshop (January 17 & 24, 2018)
Gaubert B. Espe
Engr. Mark Bryan C. Tenebroso
---
Learning Management System (January 31 & February 7, 2018)
Engr. Ronniel D. Labio, MIT
Michaelangelo B. Serrano, MIT
---
Technician:   Ritche L. Corpuz
Student Assistants:
Daisy Largo         (BSCpE IV)
Jerlyn Campollo         (BSECE IV)
Catherine Jumamil         (BSECE IV)
Retchie Salmagrande         (BSCS III)
Charry Joy Tangaro         (BSCS IV)
Fiona Gail Ponan         (BSIS III)
Ia Camelle Peralta         (BSIS III)
Mark Ivan Cacas         (BSIT III)
     Mr. Gerald B. Lamug, San Pedro ES School Head, expressed his gratitude to NDMC and CITE for initiating the said program. He also emphasized that the training will really help them especially in making reports and in facilitating other computer-aided tasks.
     It was specified in the Memorandum of Understanding (MOU) that the program will commence on November 15, 2018 and conclude on March 21, 2018. Thus, completing the twelve-hour training.