Supreme Student Government (SSG)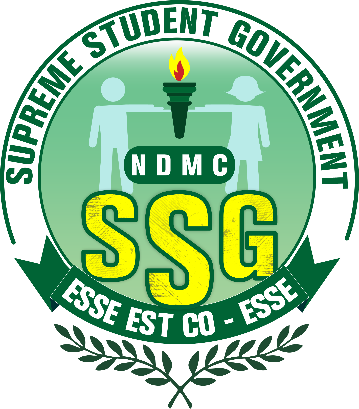 The Notre Dame of Midsayap College Supreme Student Government is the highest governing body of the entire studentry and recognized as liaison between the administration and student body. It serves as the foremost co-curricular student organization authorized to operate and implement pertinent programs, projects and activities in the school. It lays the groundwork for good governance, volunteerism, unity and cooperation by providing the students various venues where they can improve their leadership knowledge, skills and attitudes. It trains students to become better members of society in accordance with the ideals and principles of participatory democracy and good citizenship. It is vested with the responsibility to lead the students of NDMC and to make legislations for the benefit of the institution.
    The SSG is directly under the Office of the Director of Student Affairs and Services. The officers are chosen through election process provided in the SSG Constitution and By-laws. It has two branches, the Executive and the Legislative branch. The Executive Branch is being headed by the SSG President while the Legislative Branch is headed by the SSG Vice-President.
The officers that are to be elected shall be the following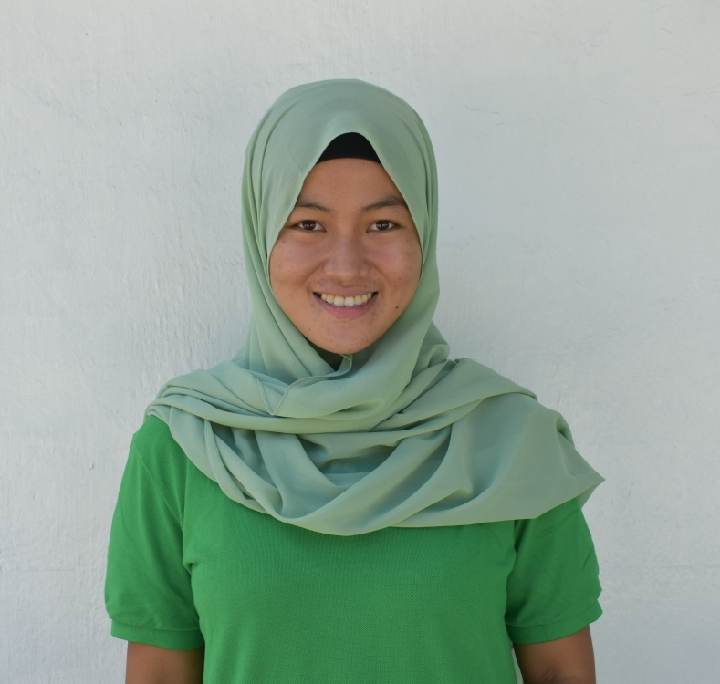 BAILYN E. TUKURAN
SSG President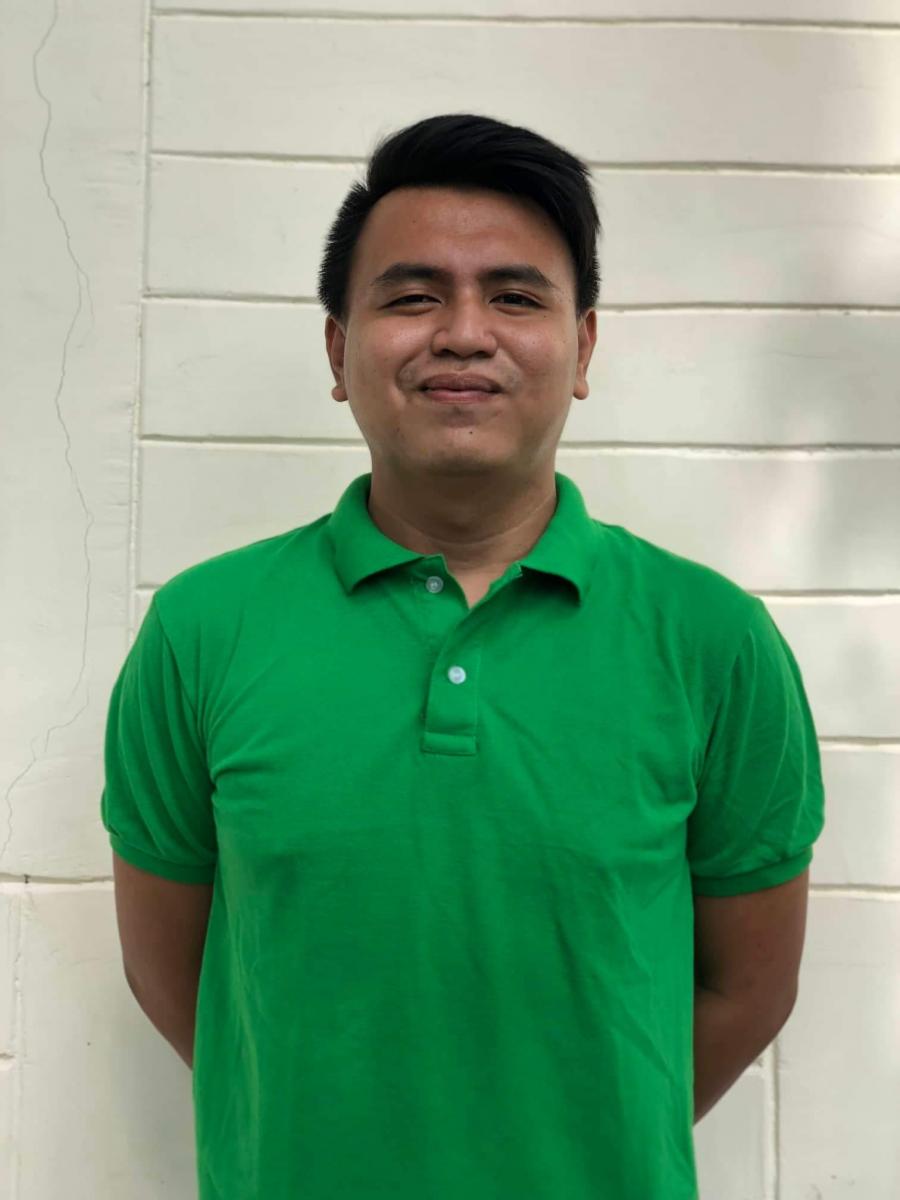 JOHN ARIEL FLORES
SSG Vice President
ABDUL CAMID K. DERICO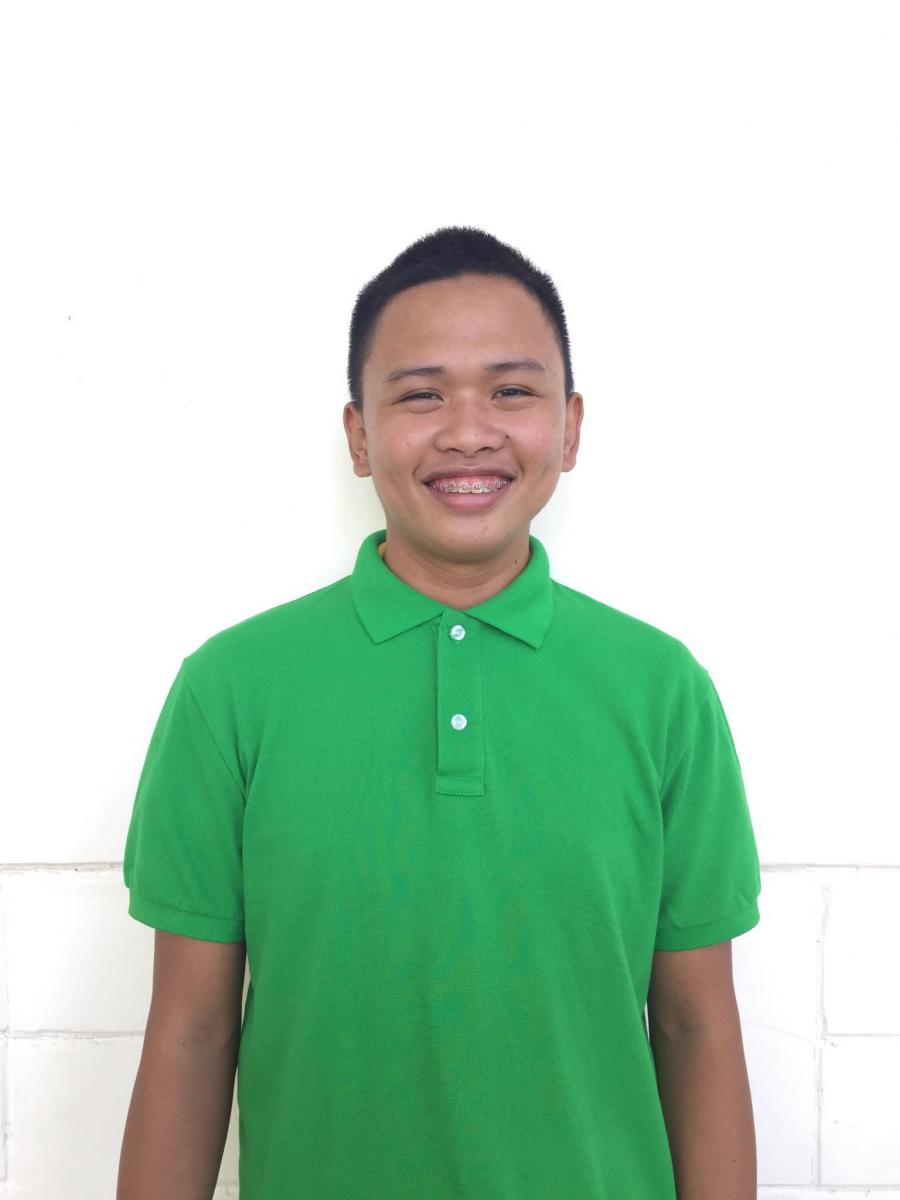 4th-Year Senator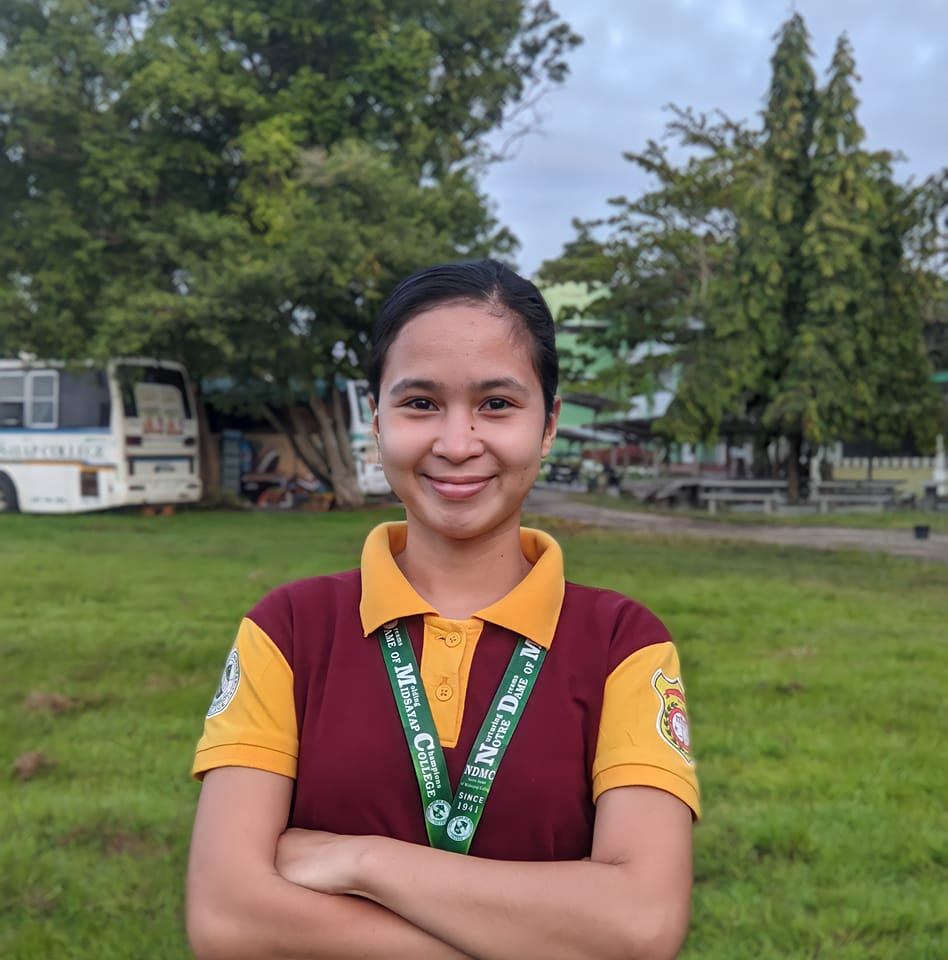 KRISSAN ROSE MISTOSO
4th-Year Senator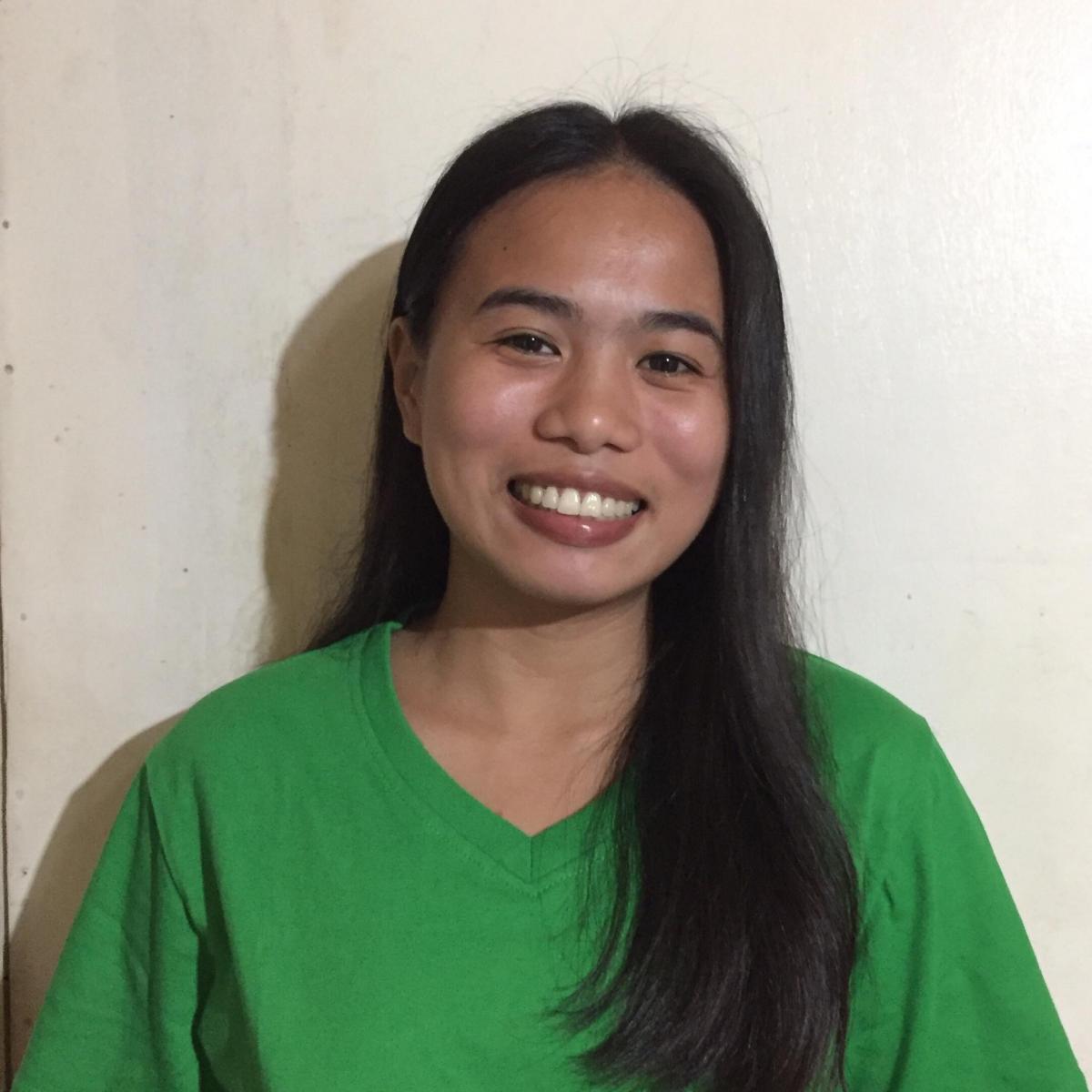 MARJORIE M TAJANLANGIT
4th-Year Senator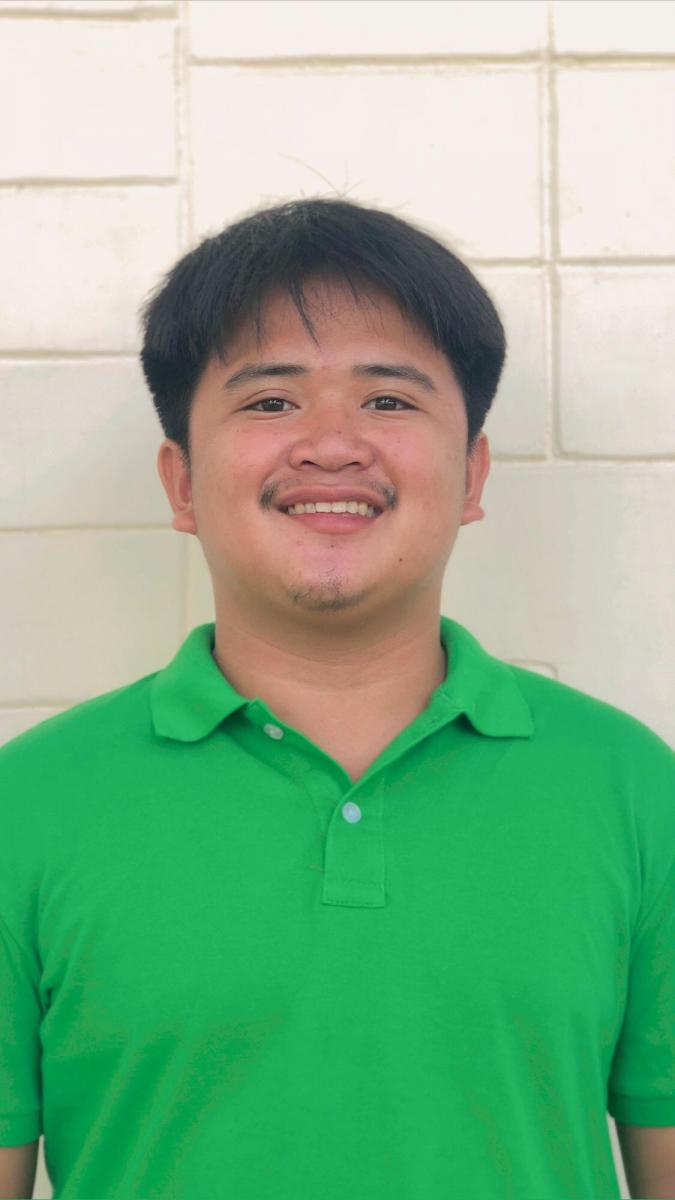 IAN MARK ANDULANA ABDULLAH
3rd-Year Senator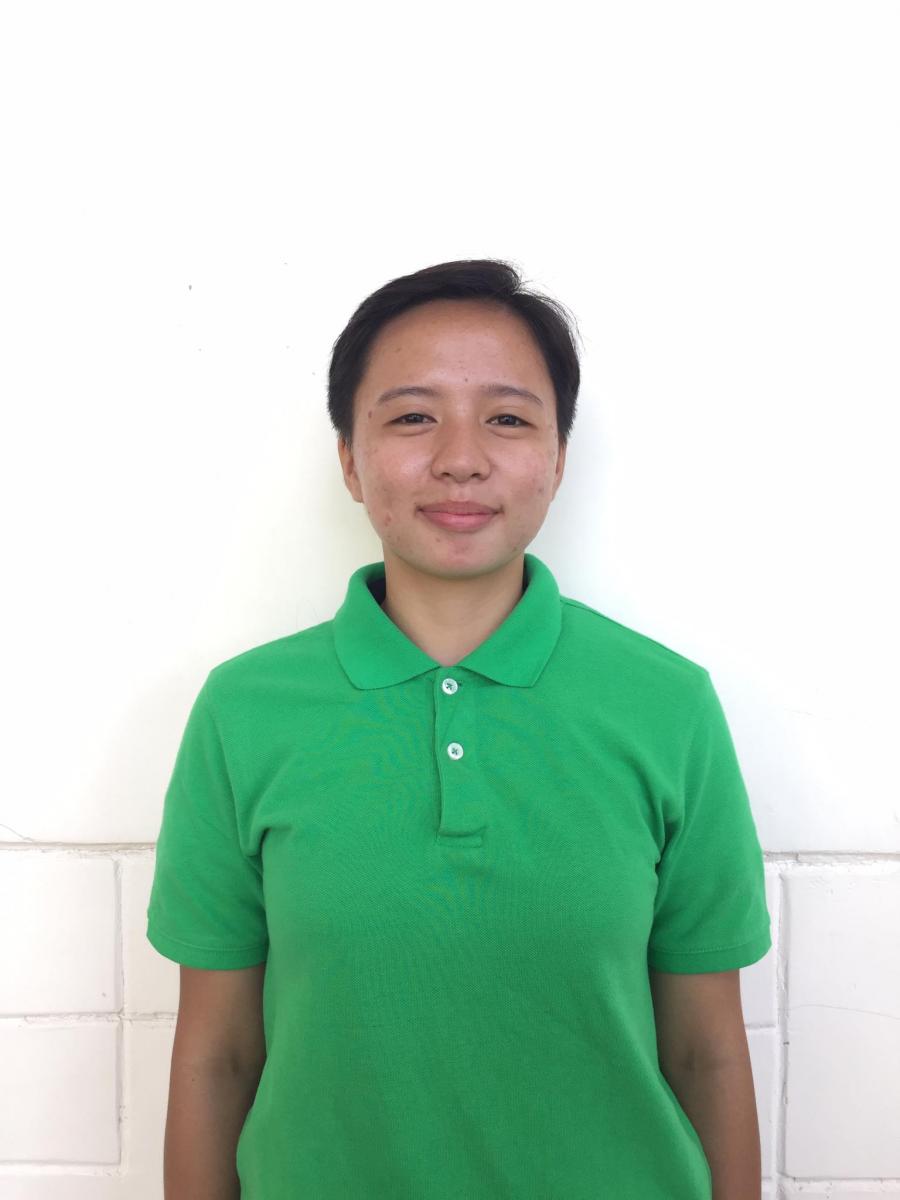 TYNE STANLEY D. JATICO
3rd-Year Senator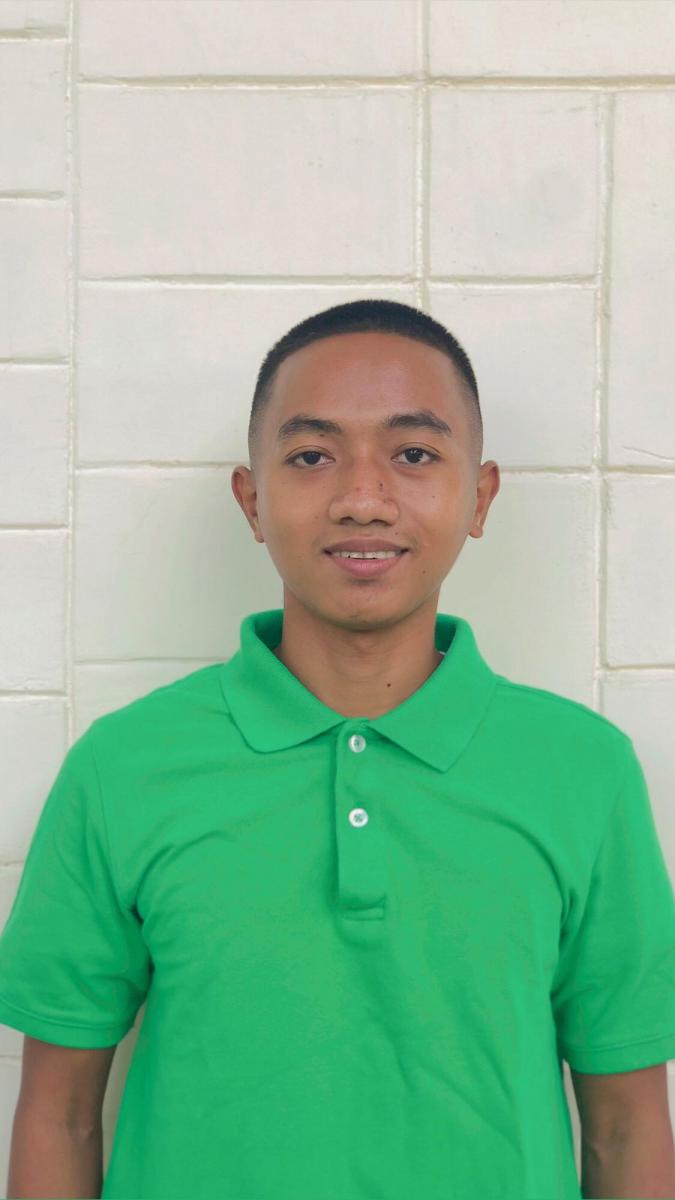 ESMAEL M. PALACAD
3rd-Year Senator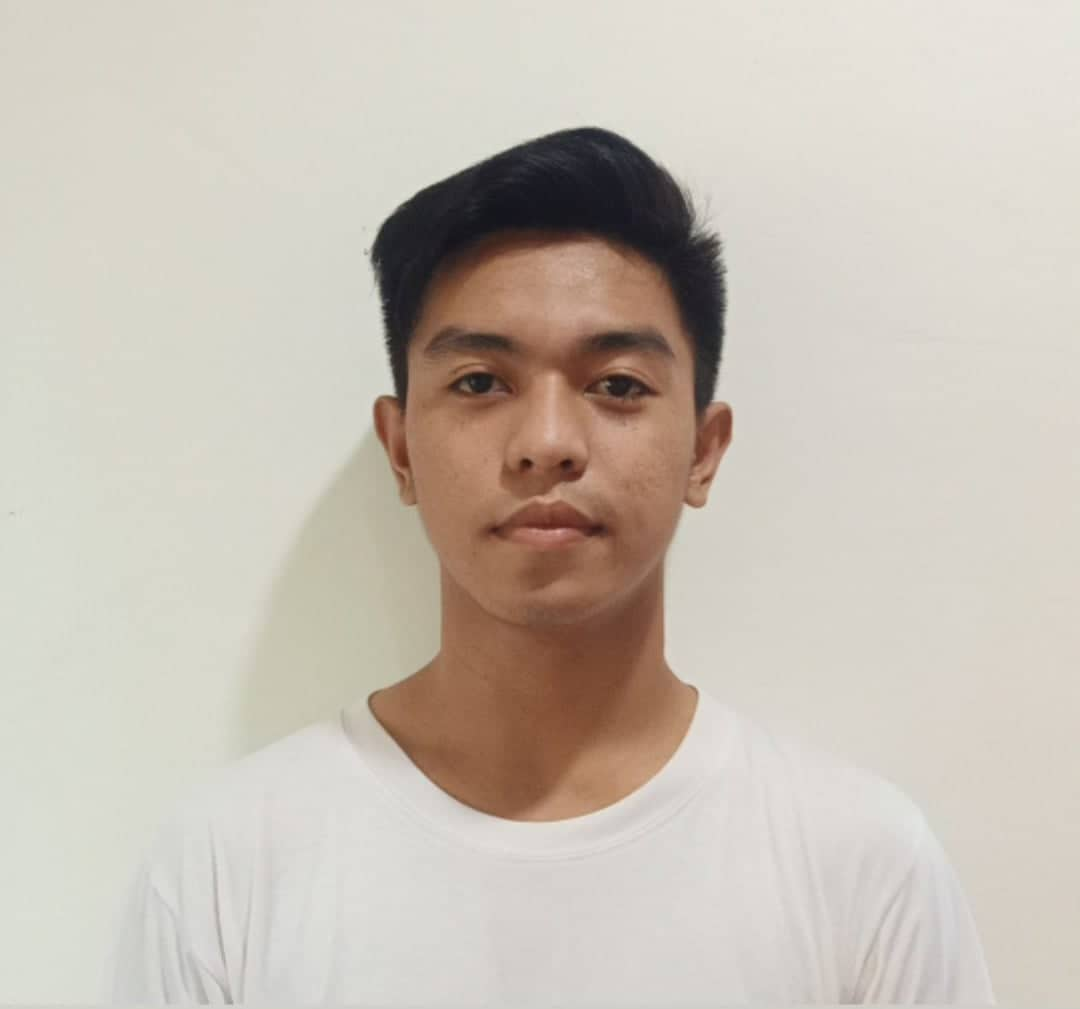 JEALBERT FEROLINO ISLA
2nd-Year Senator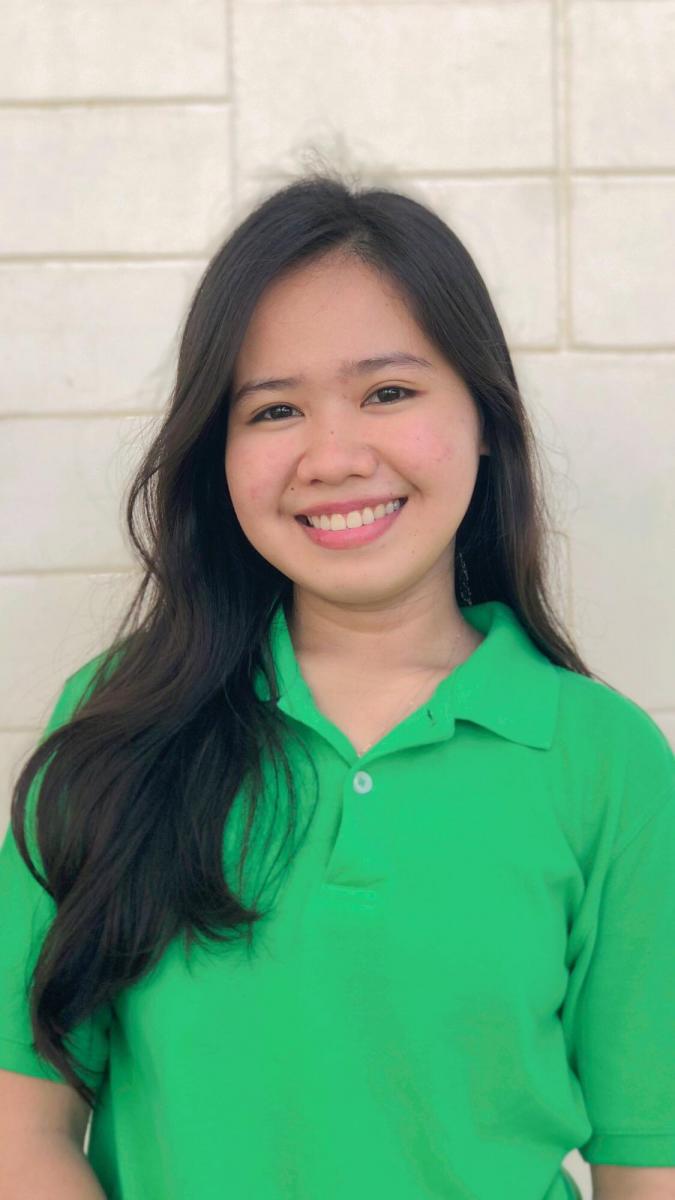 KC FRANXINE M. LLABAN 
2nd-Year Senator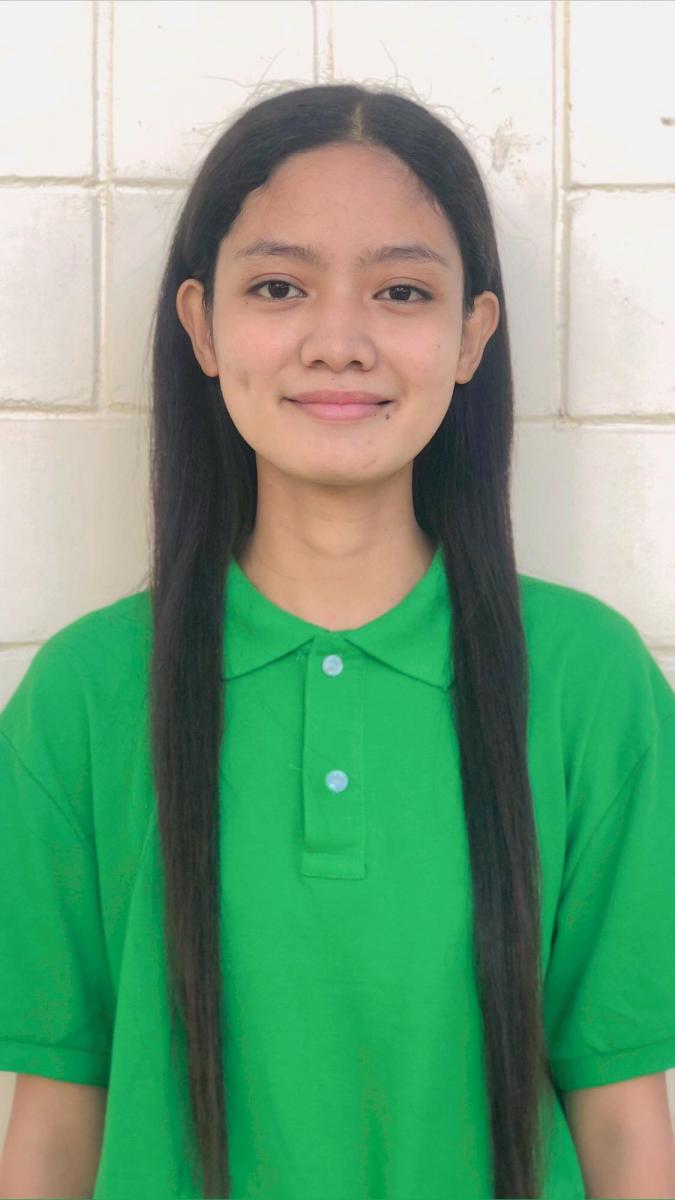 RHODA QUEENIE S. TECSON
2nd-Year Senator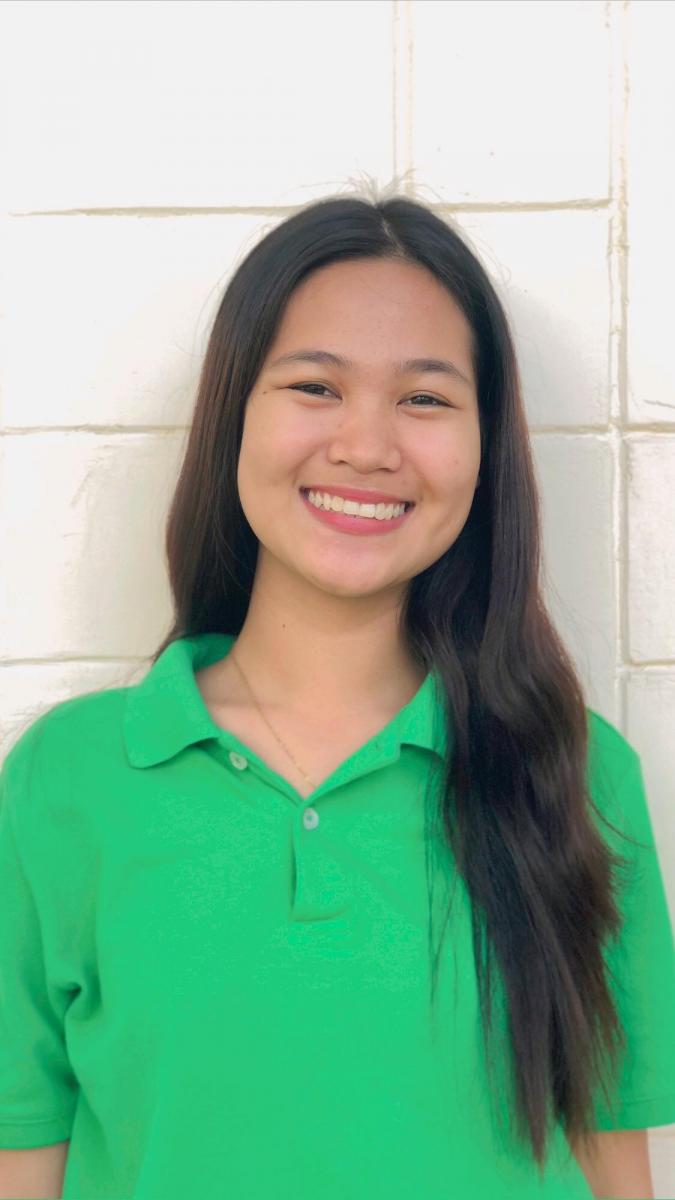 RIZZY NAVARRO
2nd-Year Senator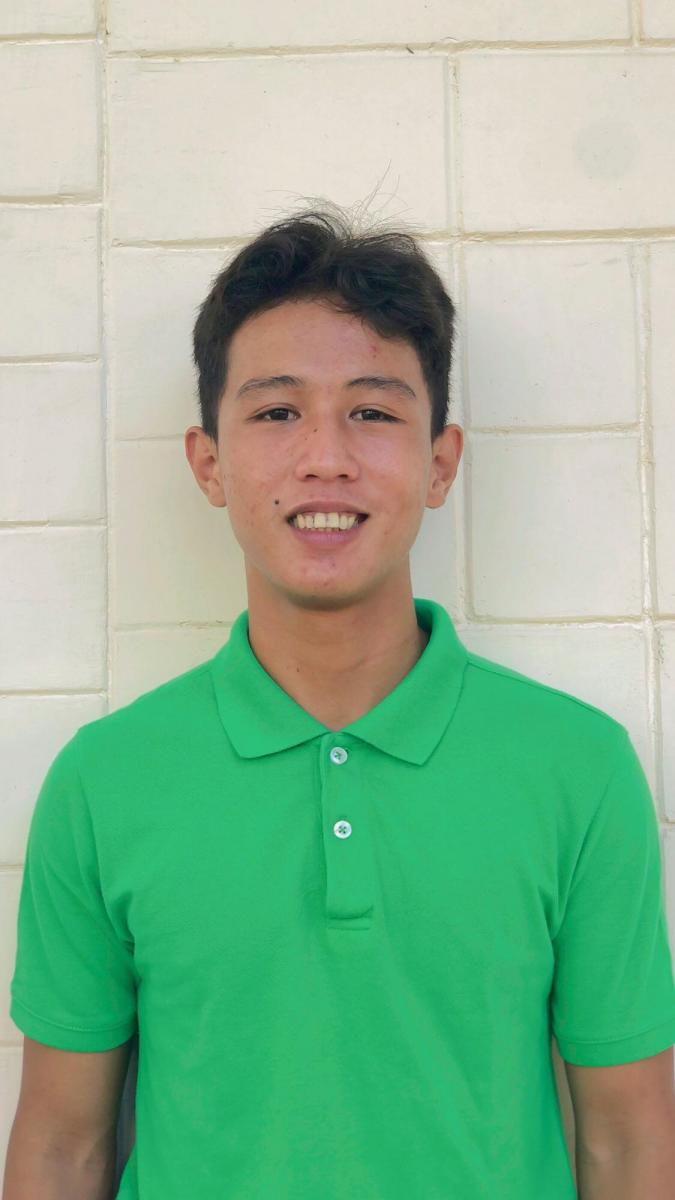 JOEL DEMETILLO
1st-Year Senator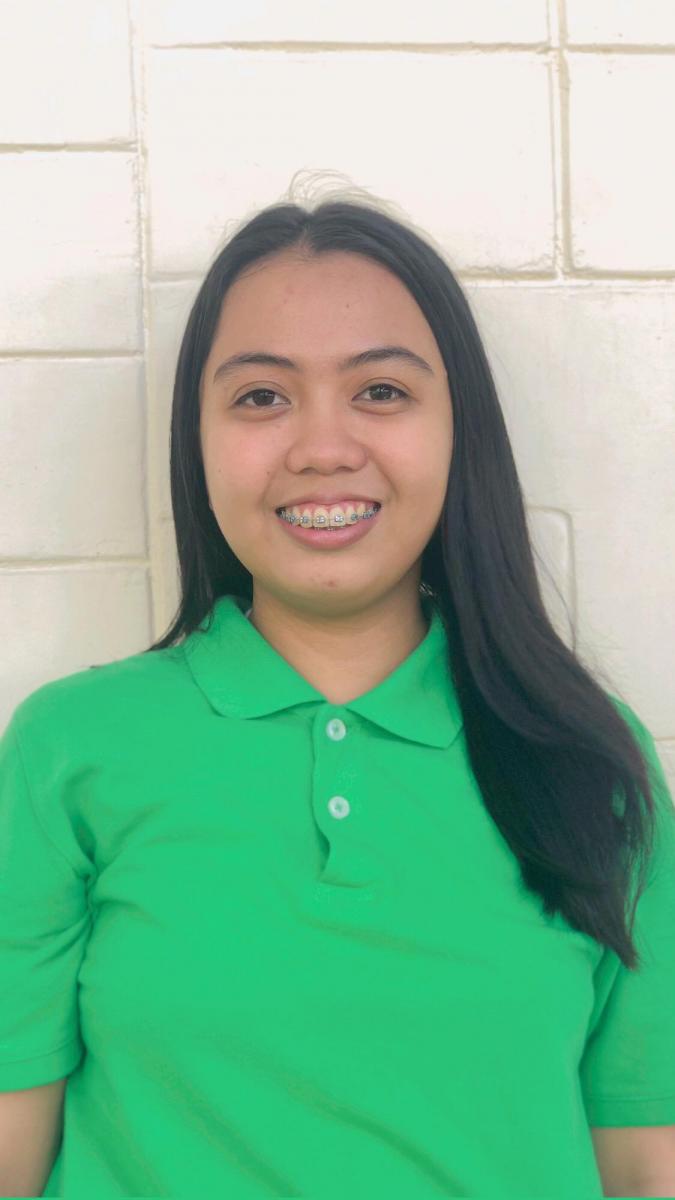 CAMILLE ESCOTE
1st-Year Senator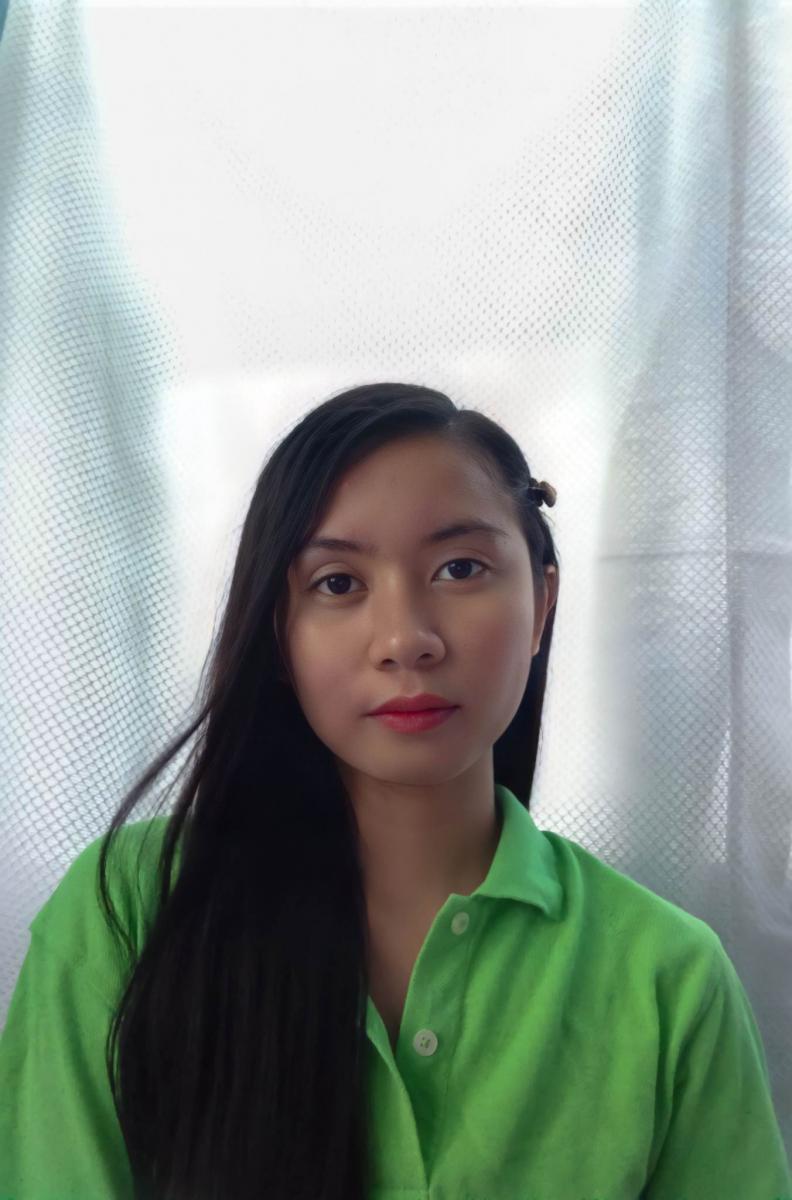 MONICA ESCOTE
Executive Secretary
JEAN ABILONA
Assistant Executive Secretary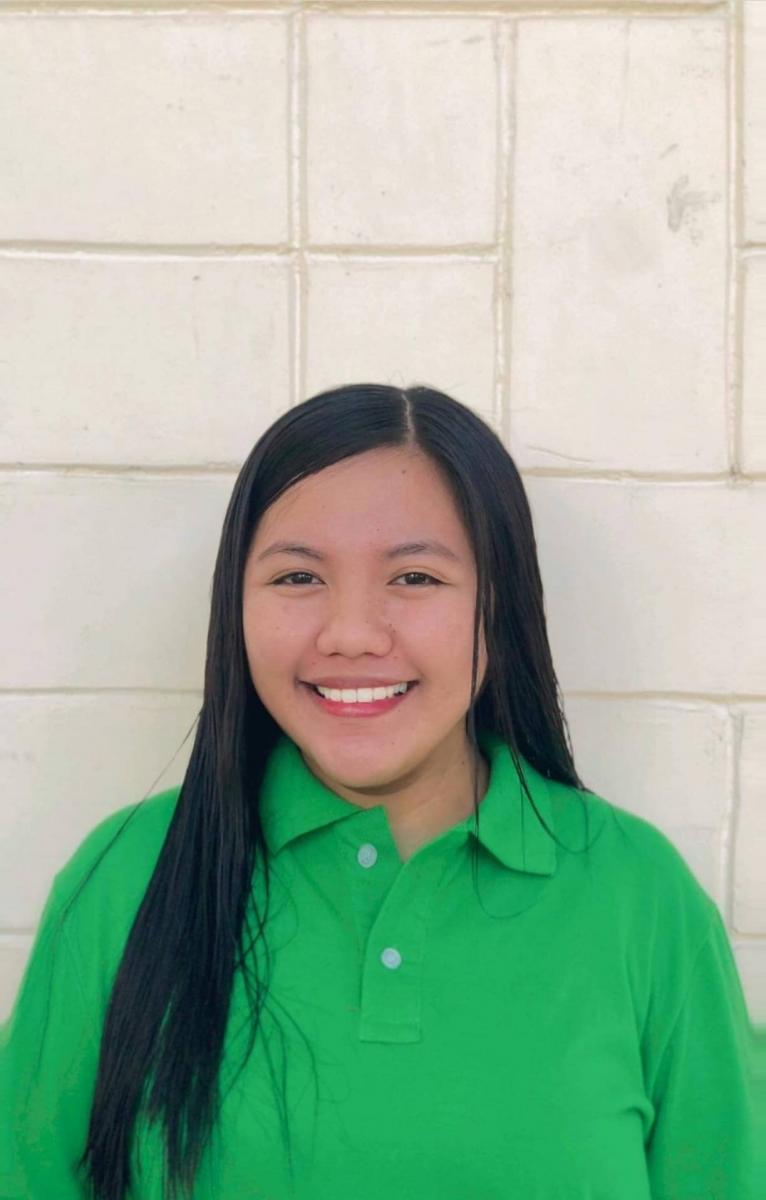 XYLA CANTOMAYOR
Legislative Secretary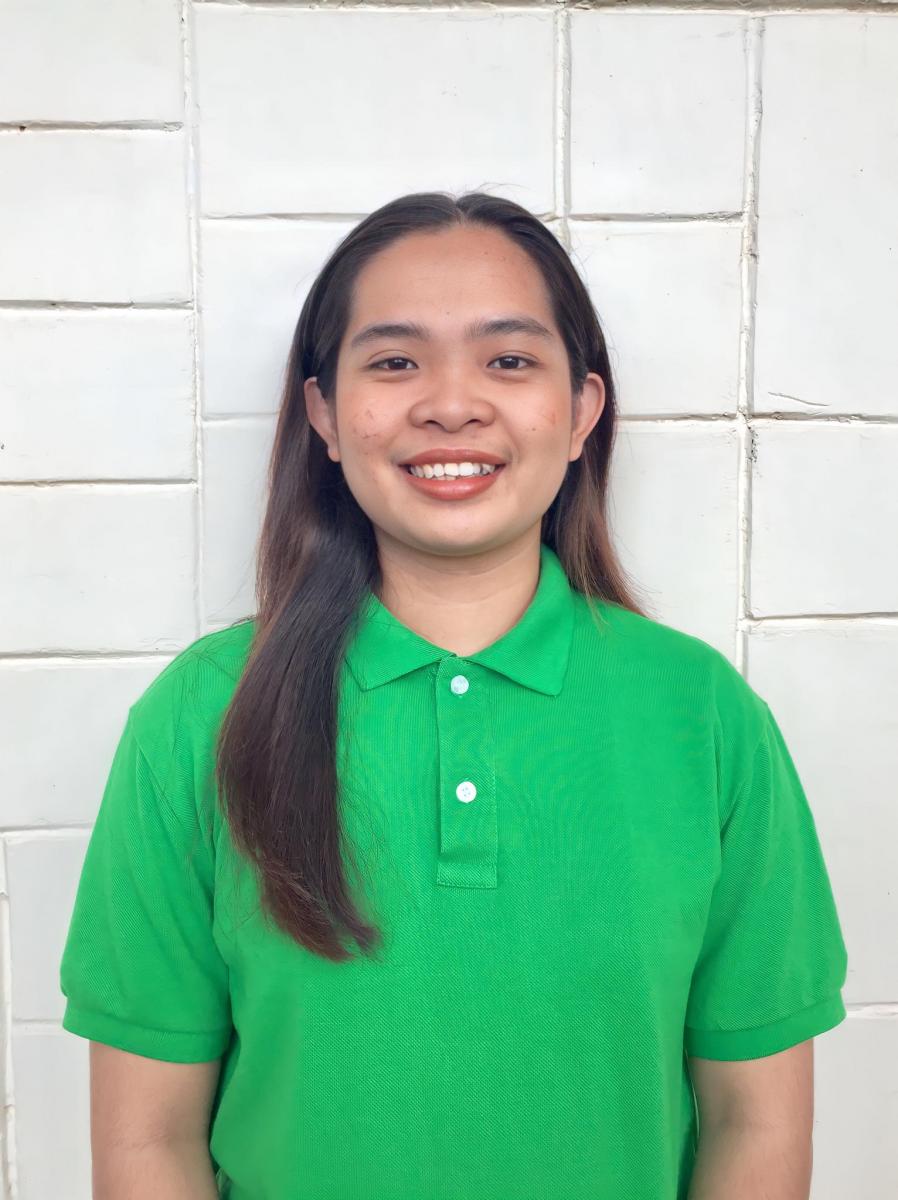 MA. ANDREA ENRIQUEZ
Assistant Legislative Secretary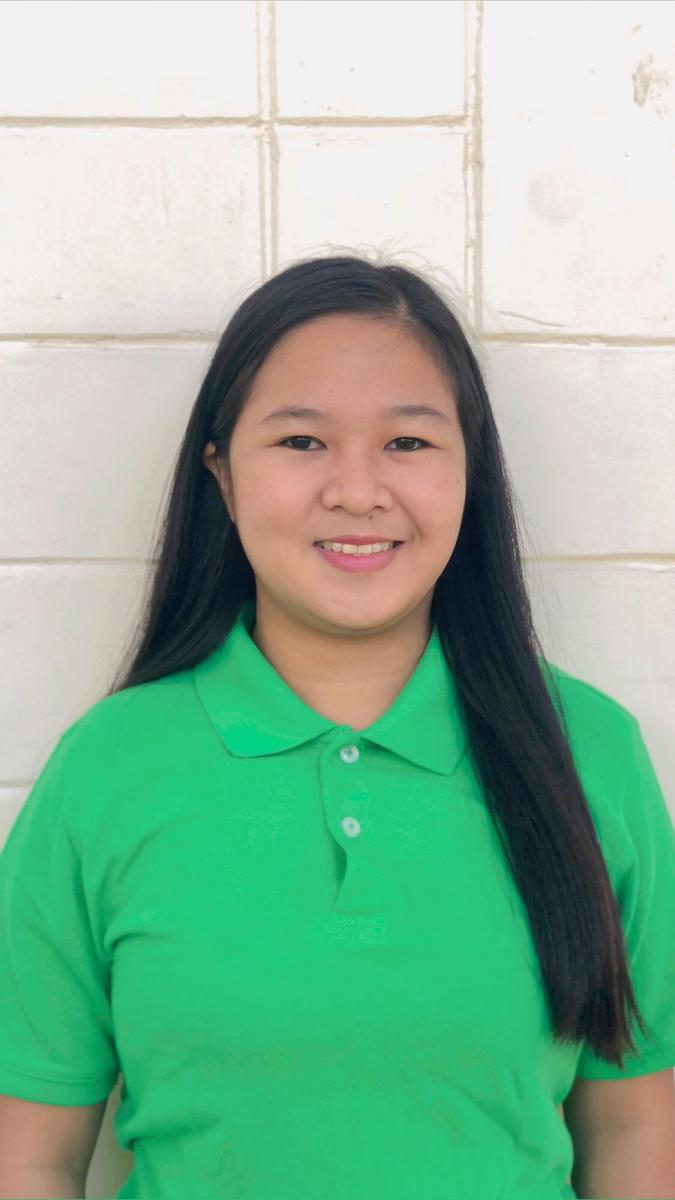 JEAN P. BAUTISTA
Treasurer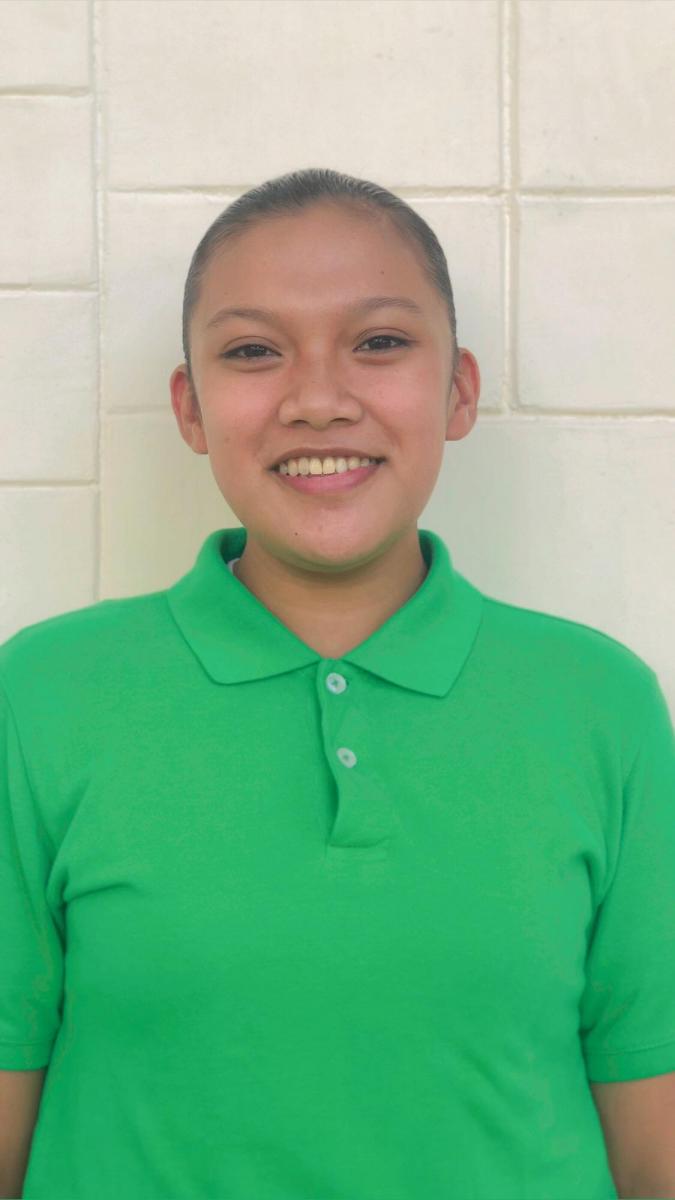 IZIENE ROJO
Assistant Treasurer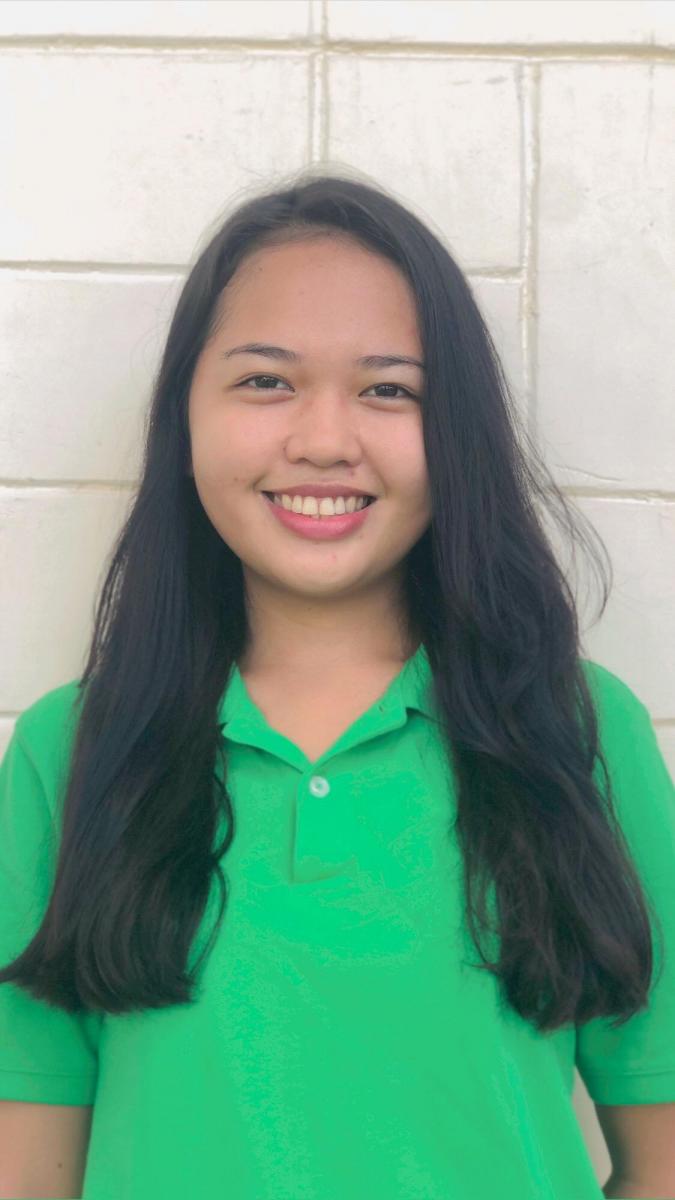 CHARMAINE FLORES
Auditor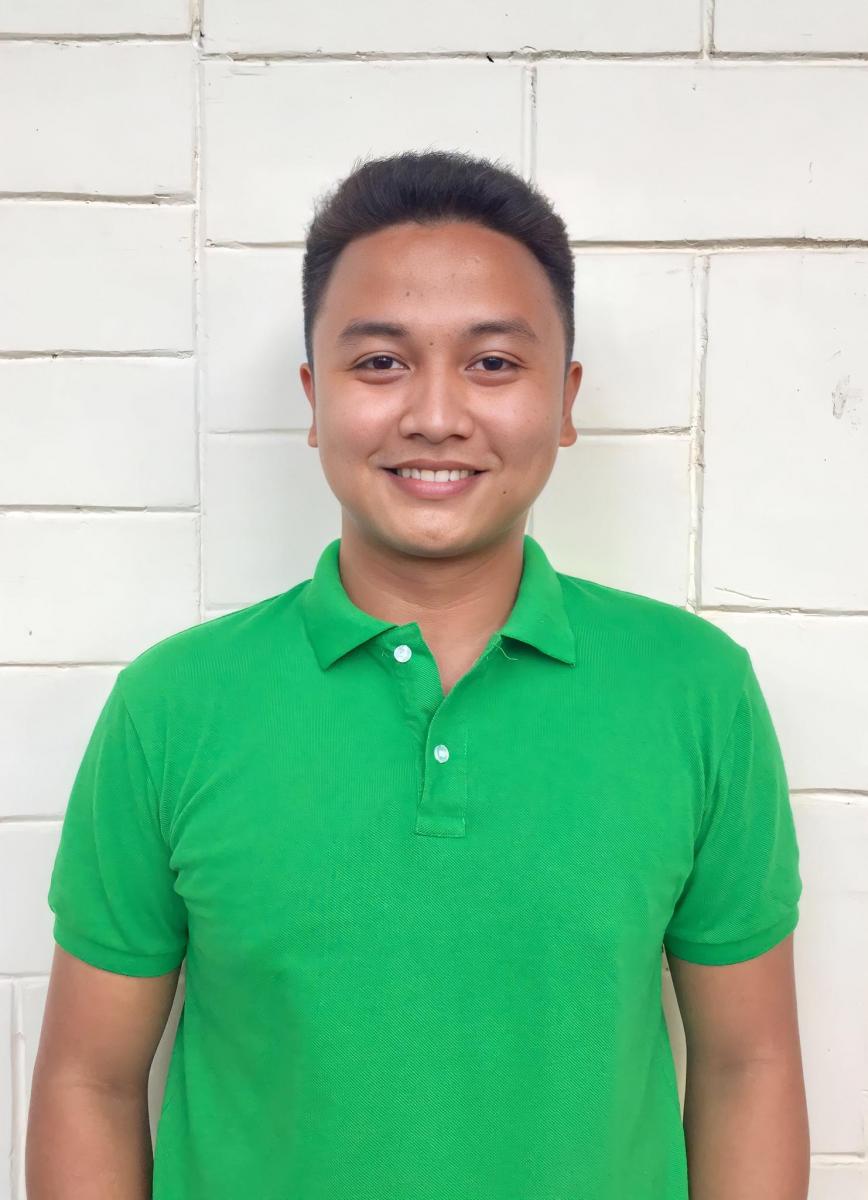 CALEB RENANN MUNDOG
Assistant Auditor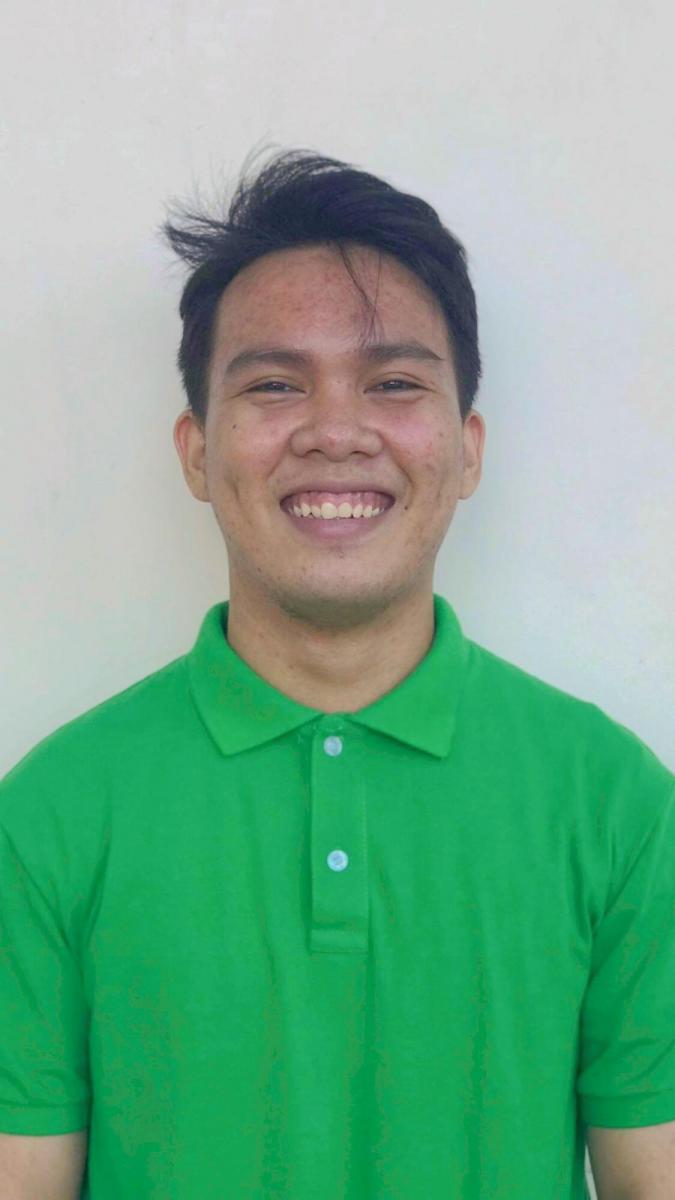 CHARLES SULAYMAN
Public Relations Officers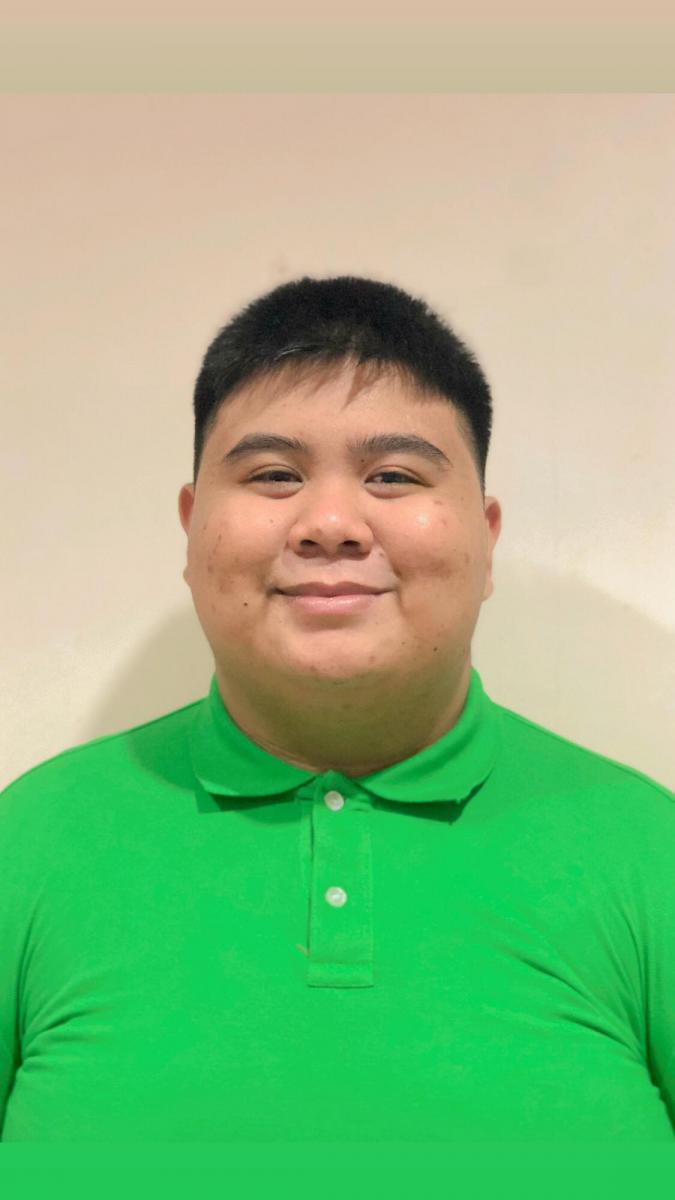 CHRISTIAN TING
Property Custodian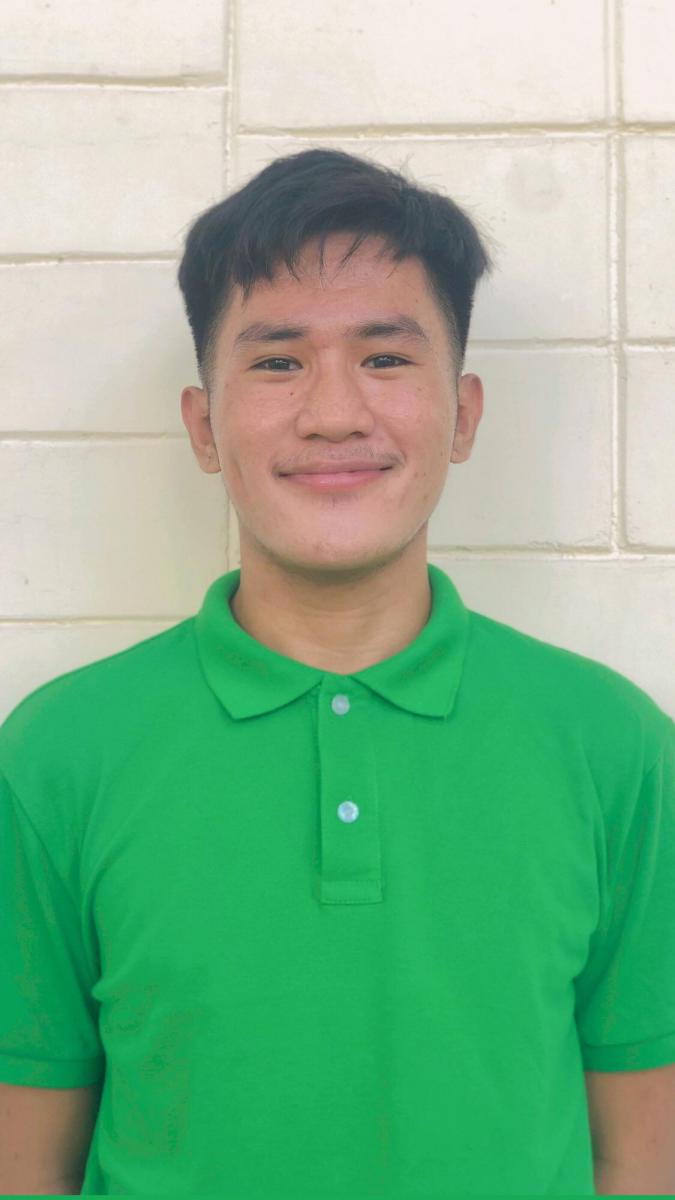 JAMES TUBONGBANUA
Assistant Property Custodian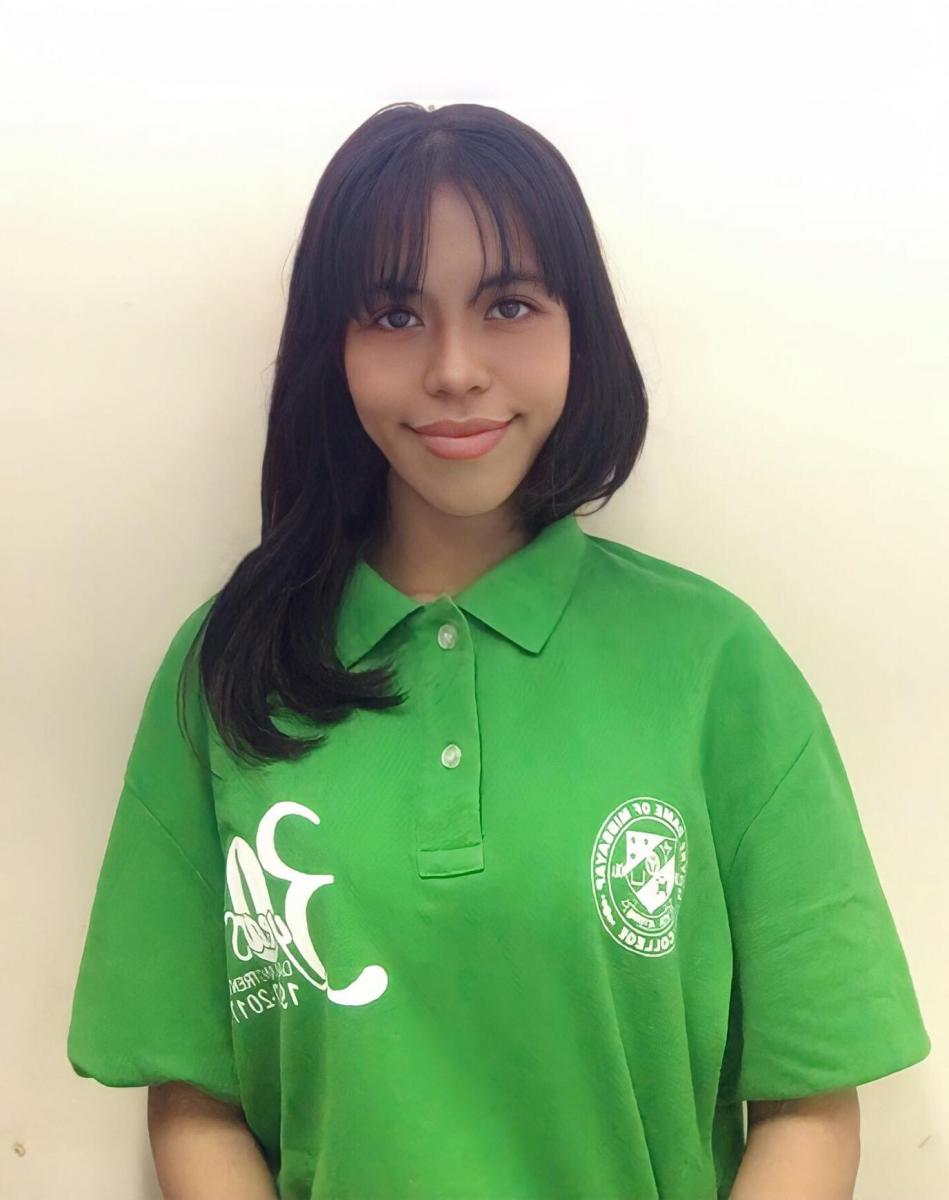 DARIEFEL BARCELO
Graphics and Design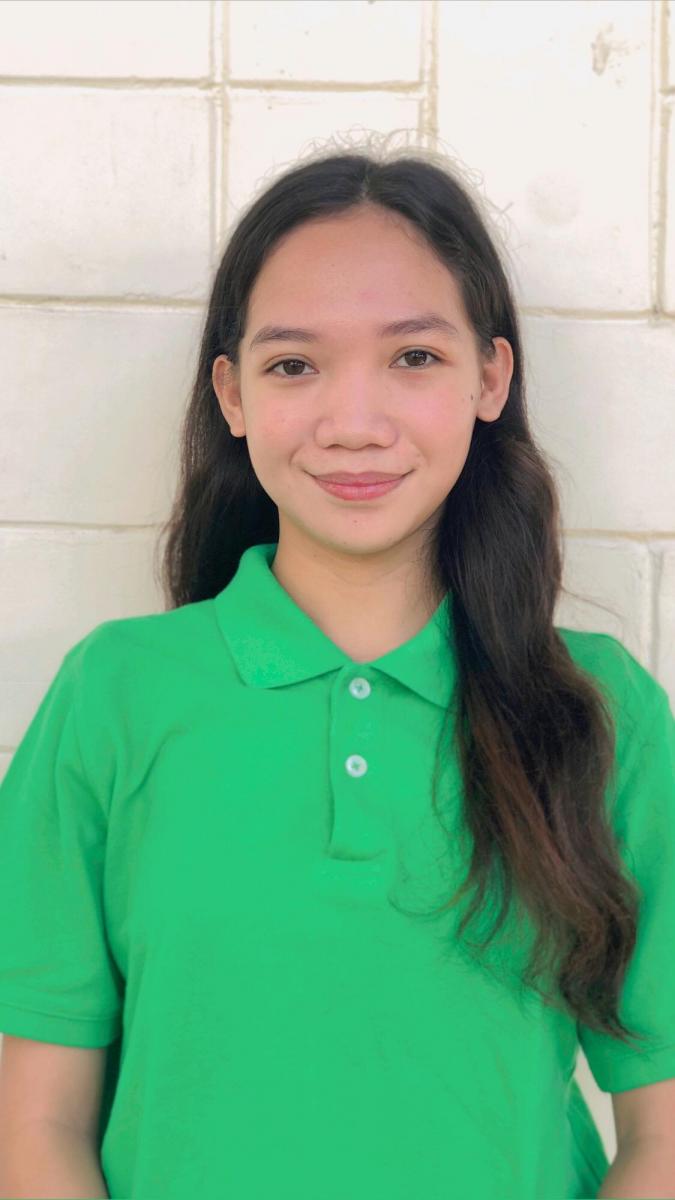 ANGELA ALARCON
Graphics and Design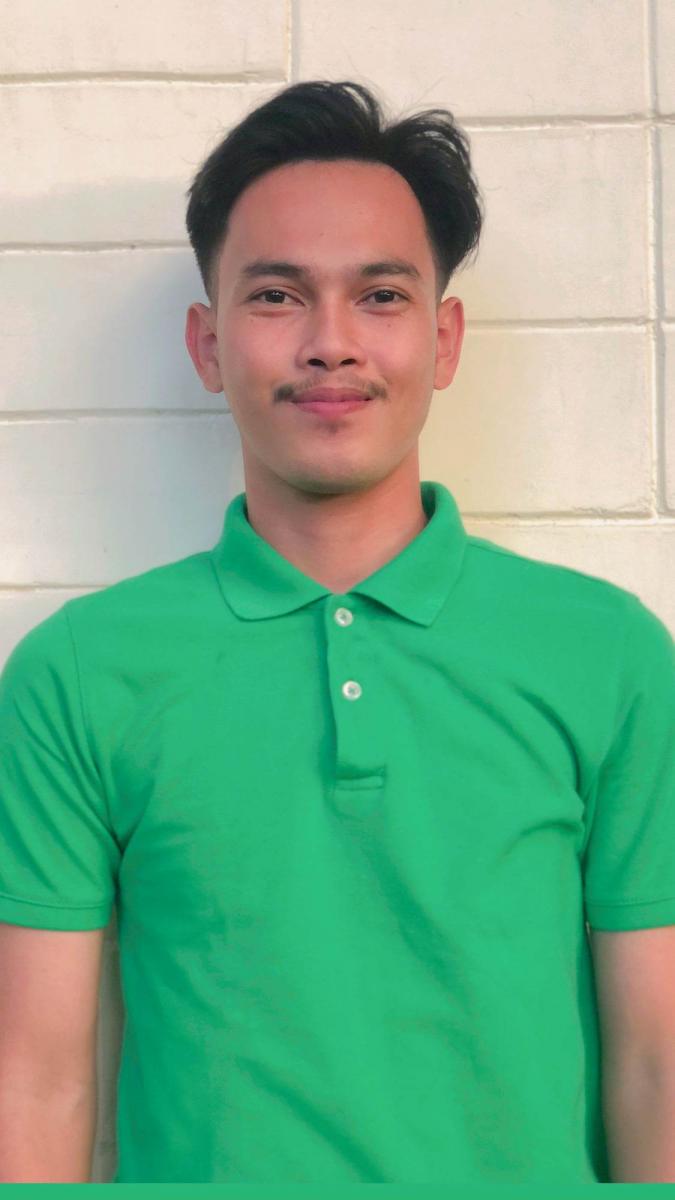 BENLADIN SAMIER
Documentary Officers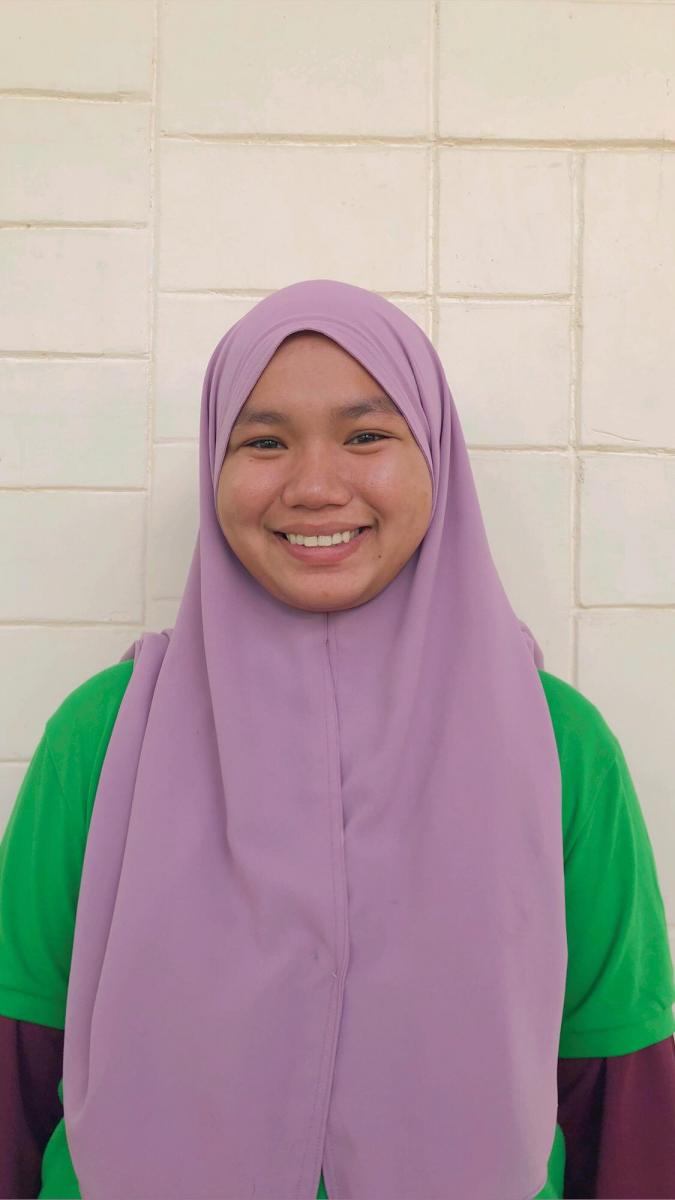 BAILYN NANDANG
Documentary Officers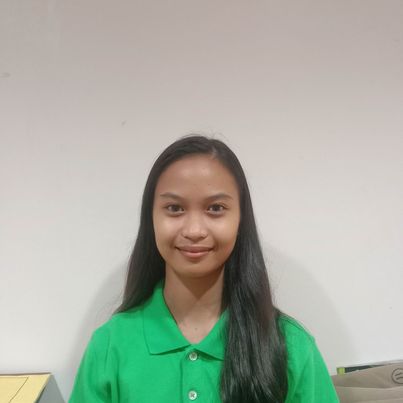 MARIEL FALLORINA
Documentary Officers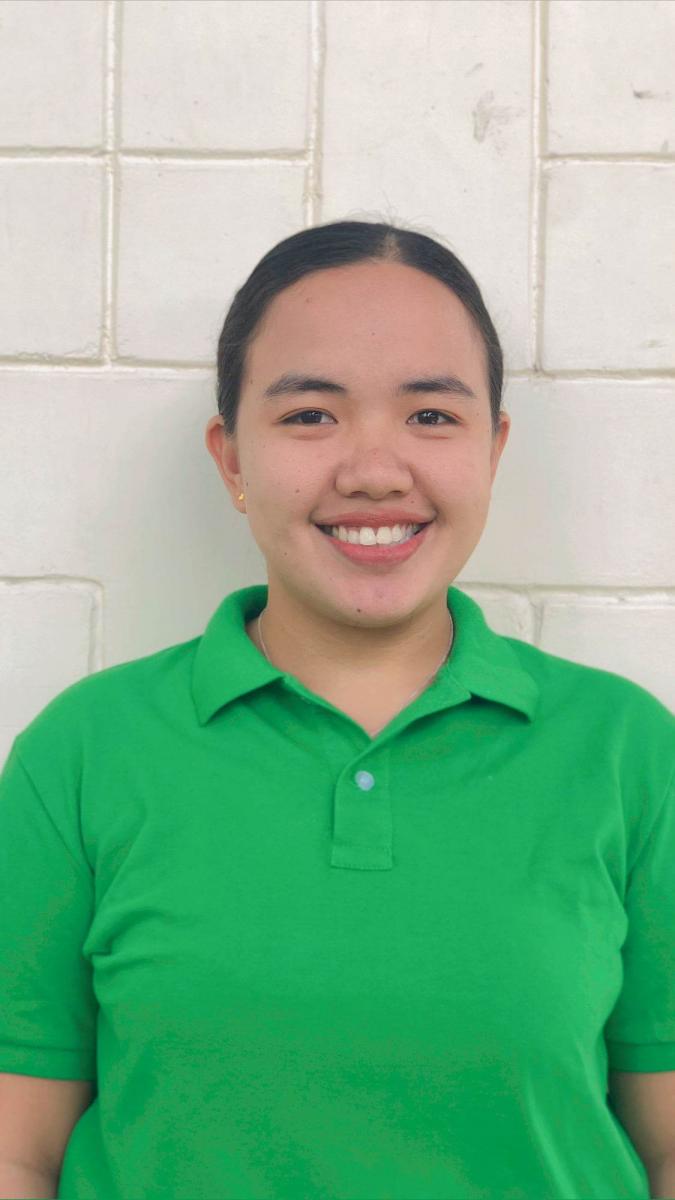 JEMMA INTES
SSG Advocate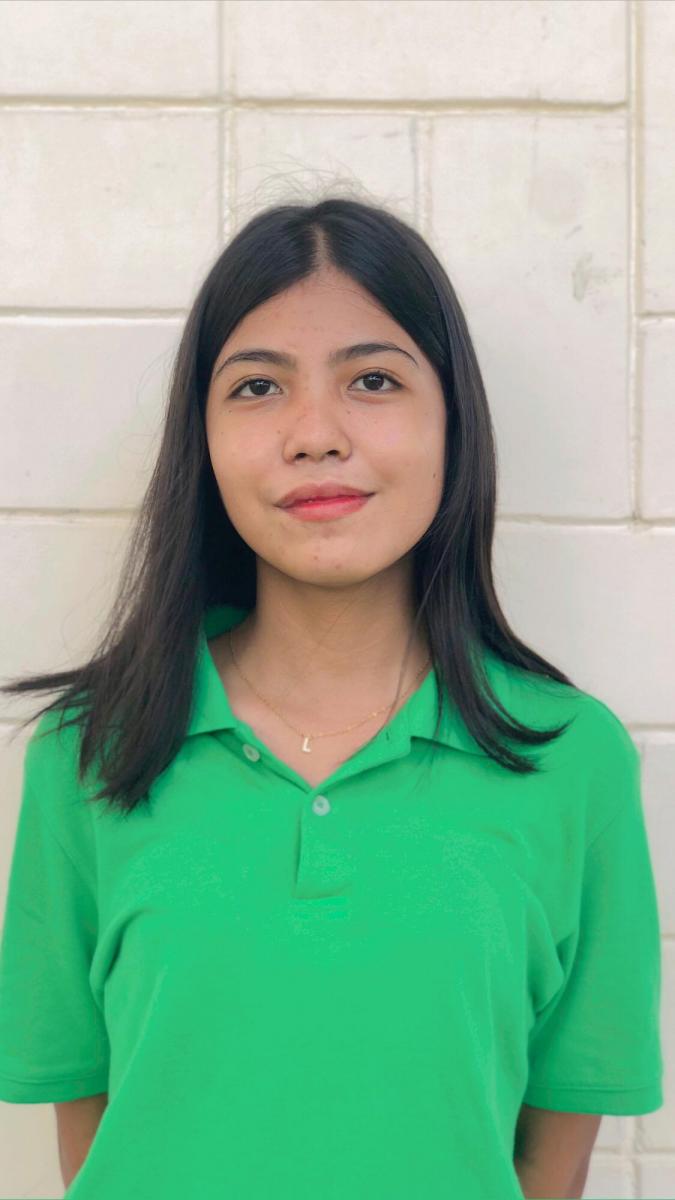 FRANCINE FAJARDO
SSG Advocate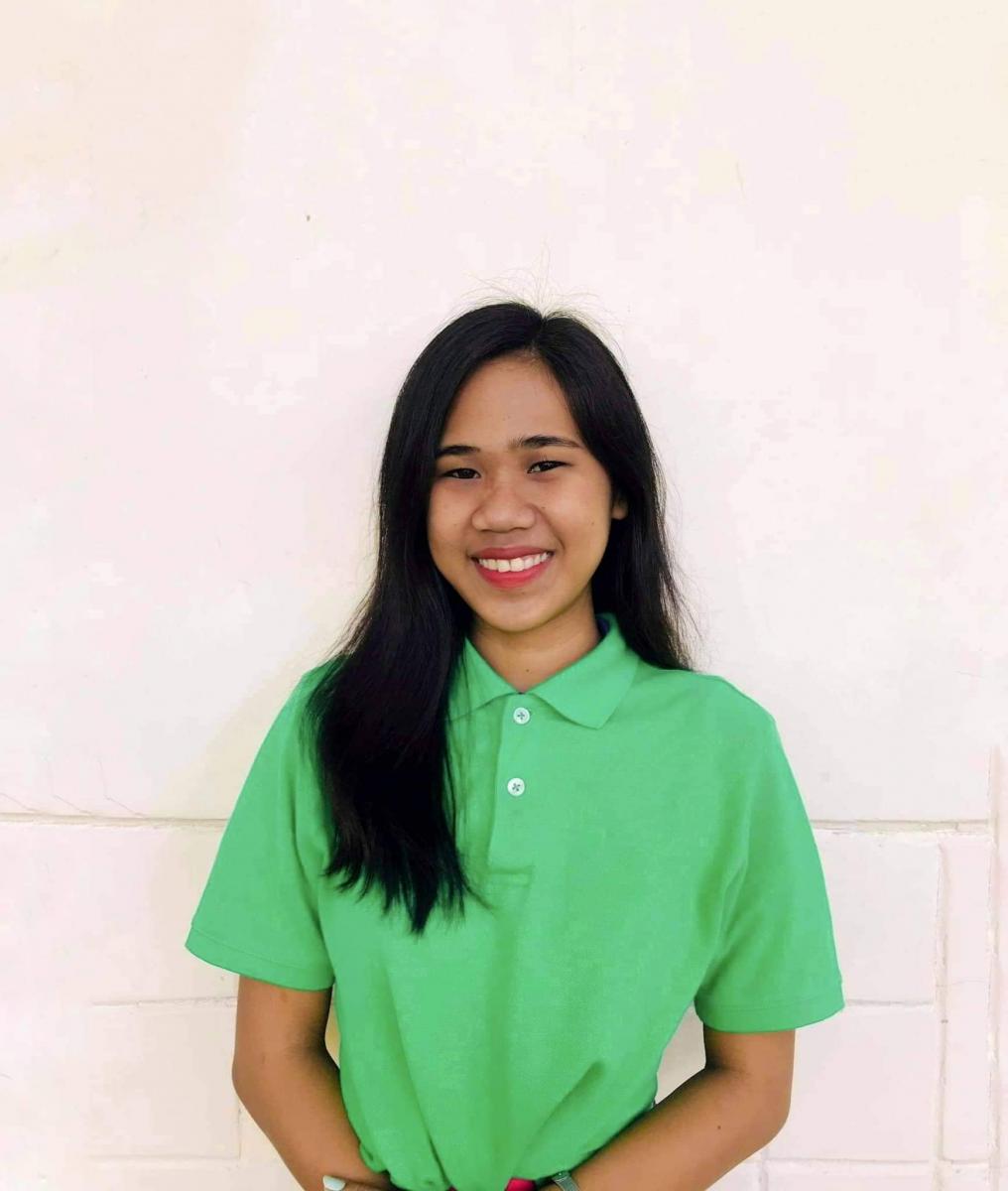 DANNA APIAG
SSG Advocate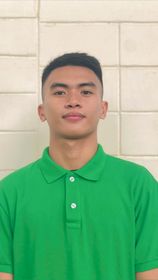 Stephen Jhone L. Libosada
SSG Advocate